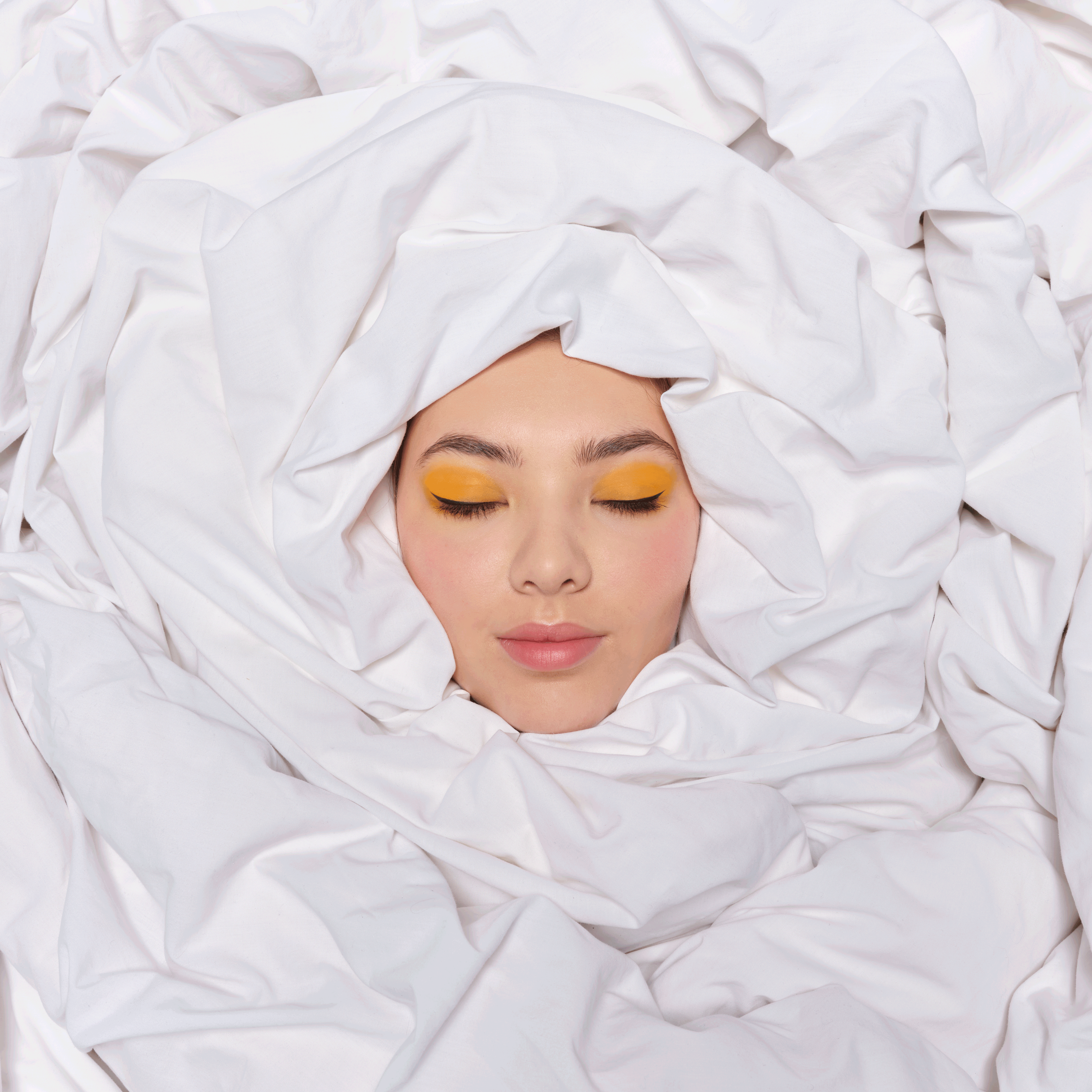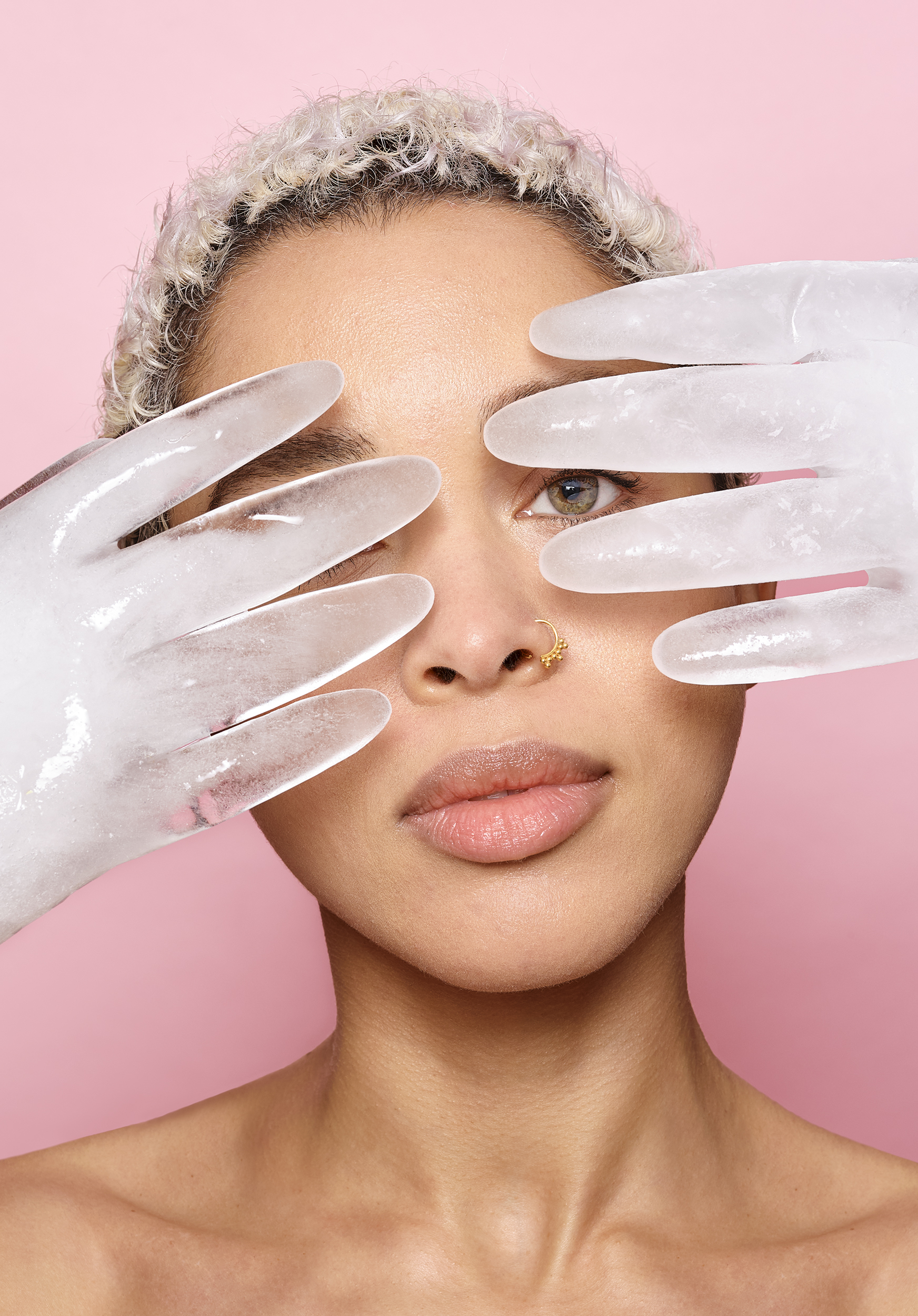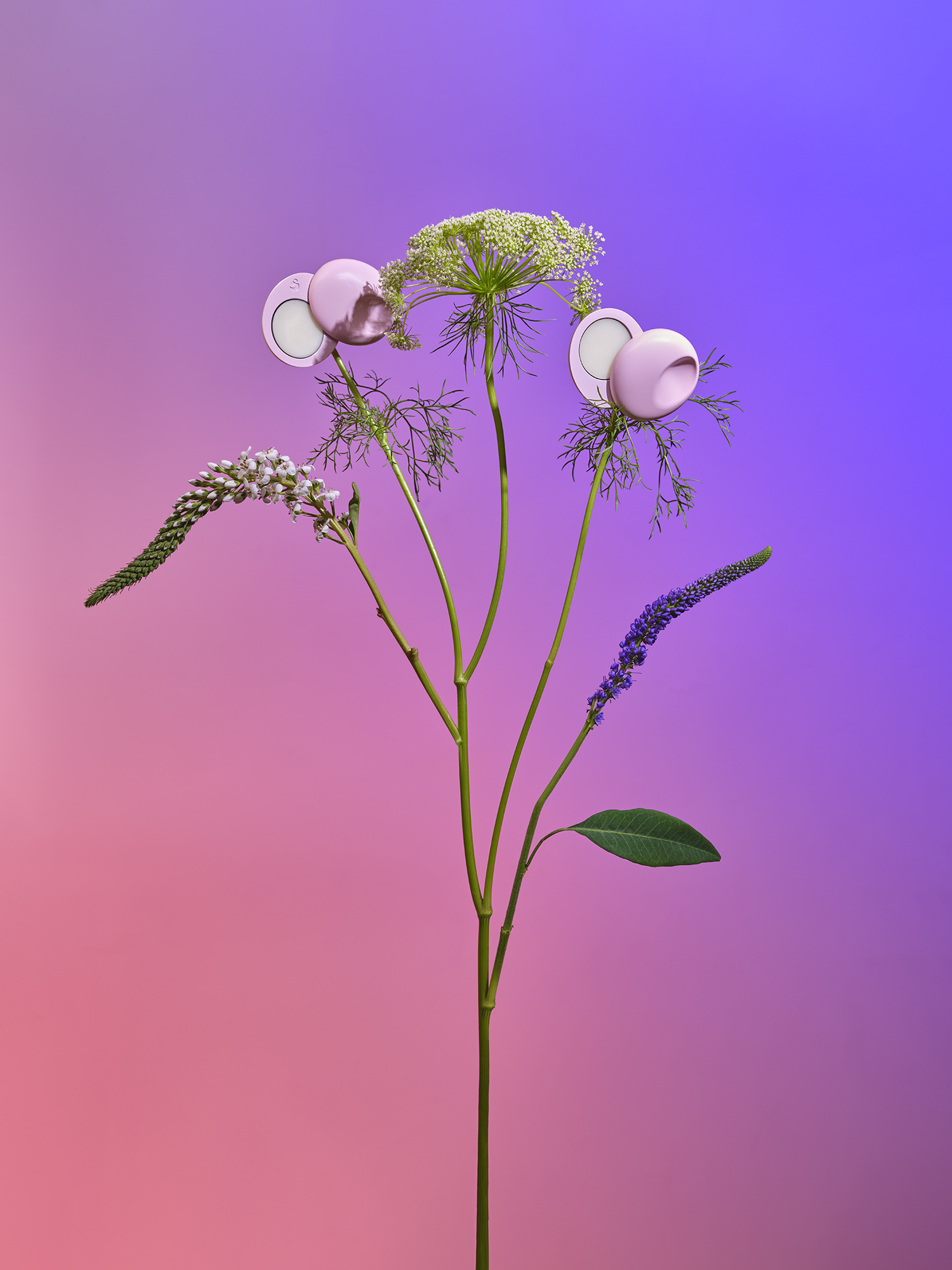 STILL LIFE & LIFESTYLE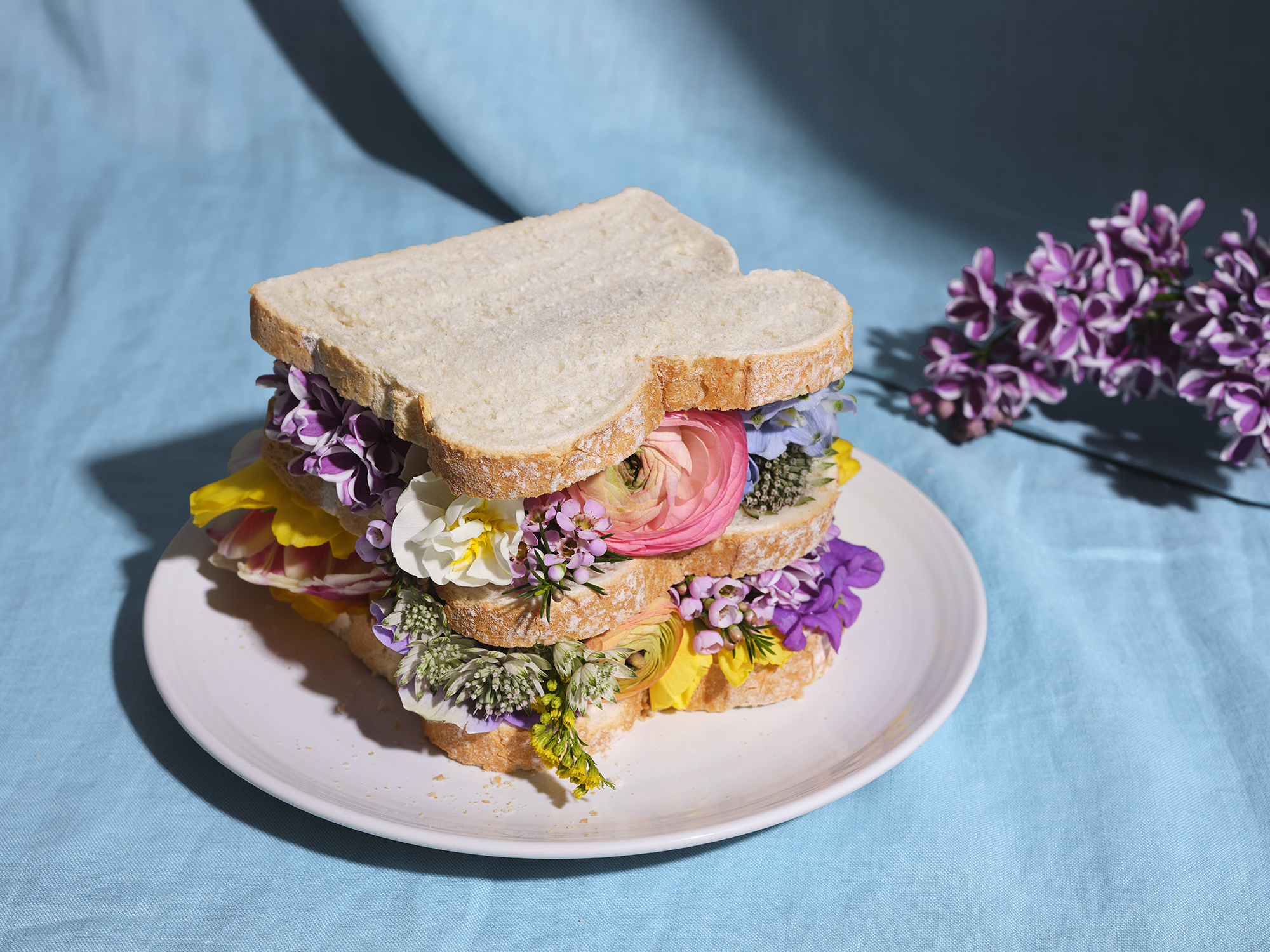 Kellie is a London-based photographer and creative director. Funny, engaging and concept-led, Kellie's work is unique and fearless in its deployment of colour and subject.
Her bold, graphic compositions and playful approach have attracted editorial and commercial clients. She enjoys working closely with clients before the shoot, bringing her extensive advertising experience to the creative process. For Kellie, 'concept is king'.
En route to finding her voice as a photographer, Kellie had a successful career in advertising. Working at agencies including M&C Saatchi, Ogilvy, Channel 4, and AMV BBDO gave her a passion for concept creation. Her work is enriched by the creative experience and commercial insights she picked up along the way.
Kellie currently has a weekly column in The Guardian Saturday Magazine, and recent clients include The Financial Times, The Guardian, The Telegraph, The Observer, Unilever, John Lewis, Coal Drops Yard and the BBC.
studio@kelliefrench.com
07737420115
REPRESENTED BY:
FLOCK
https://weareflock.com/
louise@weareflock.com
07958305220